WELCOME TO HOPE CHURCH
We are so glad you're here! Hope Church is coming to the Delmarva area. We will bring a life-giving experience to help people know God, find freedom, discover purpose, and make a difference. To find out more about who we are and what we believe, click the link below.
September 26th, 2021
We are so excited to bring HOPE to Delmarva! We will be having our first Sunday Experience on September 26th, 2021 at the Seaford High School. If helping bring Hope to Delmarva sounds like something you'd like to be a part of then go to our events page to find out about our next start up party.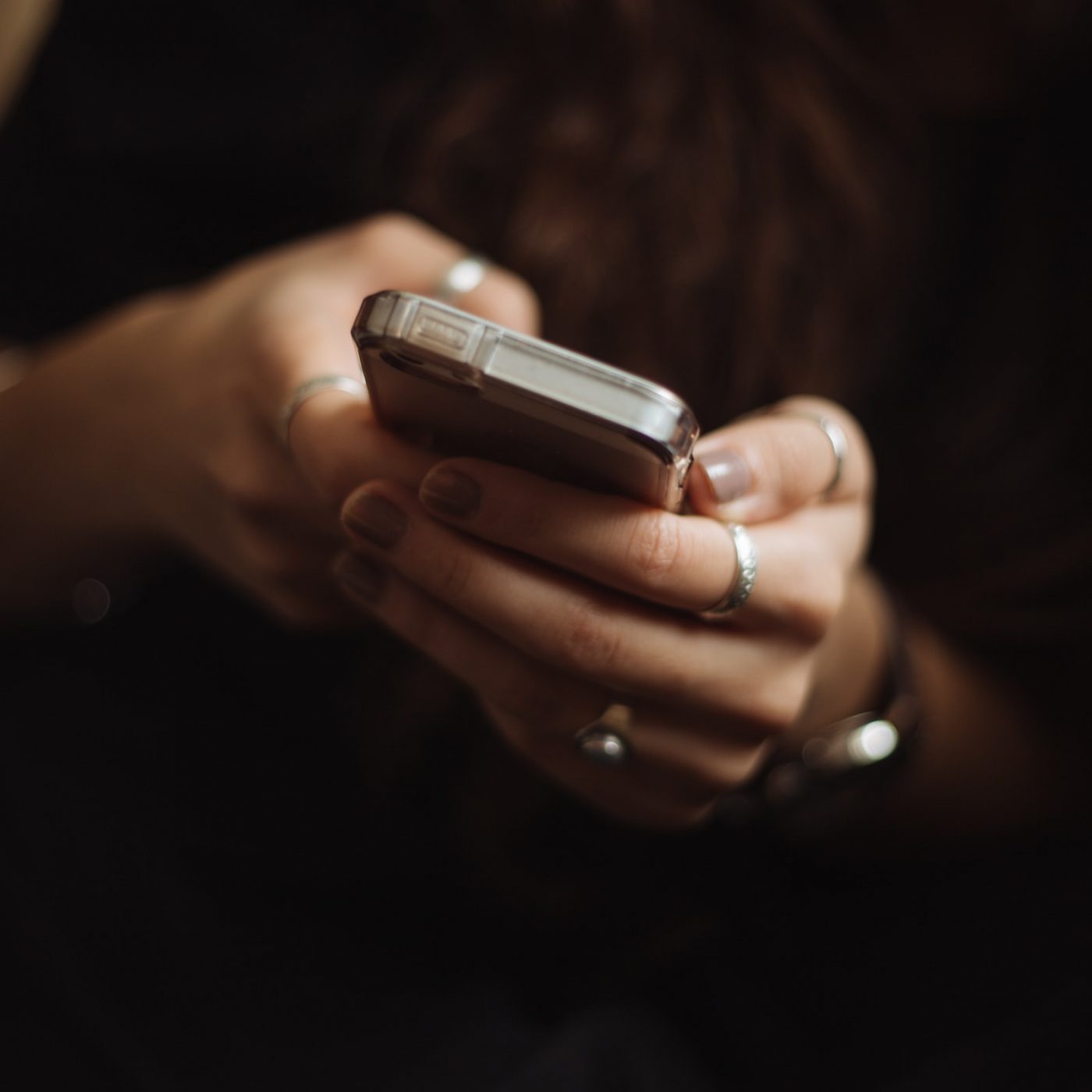 Give Online
Giving online is safe and easy. To give online, click on the link below. Thank you for your generosity!
Give Here
Next Steps
If you're wondering what your Next Step might be, click on the link below for more info.
LEARN MORE
Groups
We believe that freedom is found when we connect with people in real life-giving relationships. Being a part of a group in integral to feeling loved, understood, and valued. Join a group today!
Join A Group
"HELPING PEOPLE KNOW GOD, FIND FREEDOM, DISCOVER PURPOSE, AND MAKE A DIFFERENCE."
START UP PARTY
We are so excited to be planting a new church that will be meeting at the Seaford High School starting on September 26th. Come join us for some free pizza and hear about how you can be a part of making an impact in the lives of the people on Delmarva. Kids are welcome with fun planned just for them. Please RSVP by texting the word Seaford to 94000.